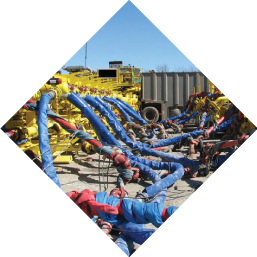 Learn about our patented High Pressure Stabilization solutions to meet all your restraint needs.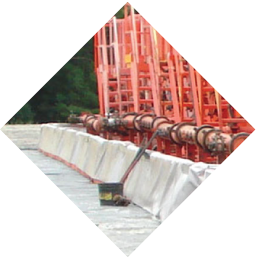 Need containment, we can help you with Primary Containment, Secondary Containment and High Wall Containment.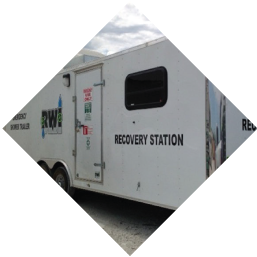 Our fleet of Emergency Shower Trailers, Recovery Trailers, Restroom Trailers, and Combination Trailers are available across the country.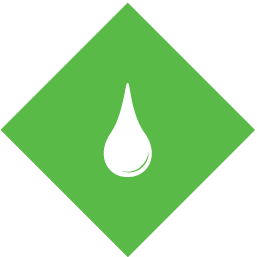 Learn about our deep knowledge of the oil and gas industry and our focus on helping you stay safe and maintain efficiency.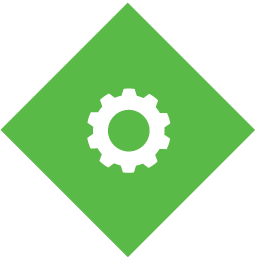 Our service has numerous applications across many industries. To get a better idea of how we can help you, please feel free to reach out.
With divisions of Site Safe based across the country, we're able to keep our operational ear to the ground; listening to what the market needs.  We're your "one-Stop-shop" for all oil field health, safety, and environmental related requirements.